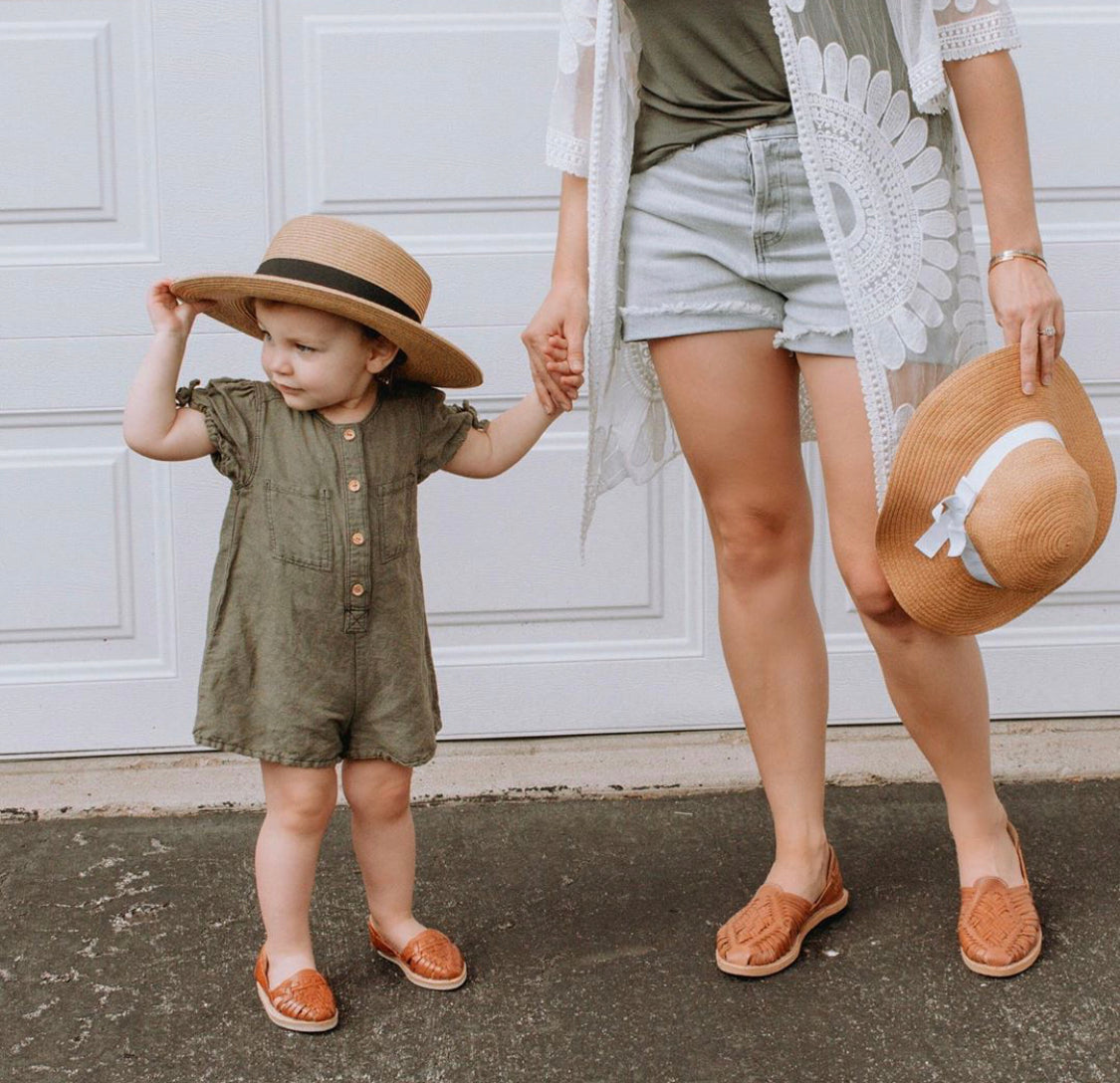 Shoes that GROW with you
We all know kids can be hard on shoes. Running, jumping, playing in mud, you name it, kids do it. Leather shoes are a game changer for kids.
Leather can feel like an investment so let's talk about why these shoes are the gear you've been missing.
Leather is the gift that keeps on giving. Looking for a shoe that can be passed down from sibling to sibling? We got you covered. Leather shoes are built to last.  
Leather shoes keep your kids' feet healthy! Leather allows air to freely move in and out of shoes preventing stinky feet (yay us!) and bacteria growth (yay everyone!). 
Leather is SO easy to clean. Just wipe with a cloth and most dirt will come right off. You can also use our leather conditioner to keep these shoes looking new for years to come. 
You can also feel good knowing you are teaching your kids to contribute to a cleaner earth by choosing sustainable products. Cute AND eco-friendly isn't hard to come by at SOLS. Learn more about our mission here.
Give those little feet a happy and healthy childhood with our Nin@s collection. 
xoxo, 
Your SOLS Mates